to the
Antiquarium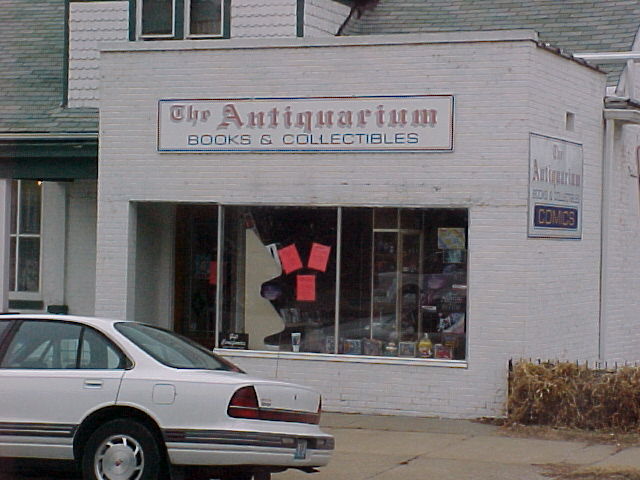 Located at
504 E. High St., Jefferson City, MO 65101
We can be reached on Sunday through Wednesday from 12pm to 5pm, Thursday and Friday from 12pm to 8pm, and Saturday from 12pm to 6pm at (573)636-8995.
Or we can be reached at the

Antiquarium

We sell, buy and trade in these kinds of items...

Comics, and Magazines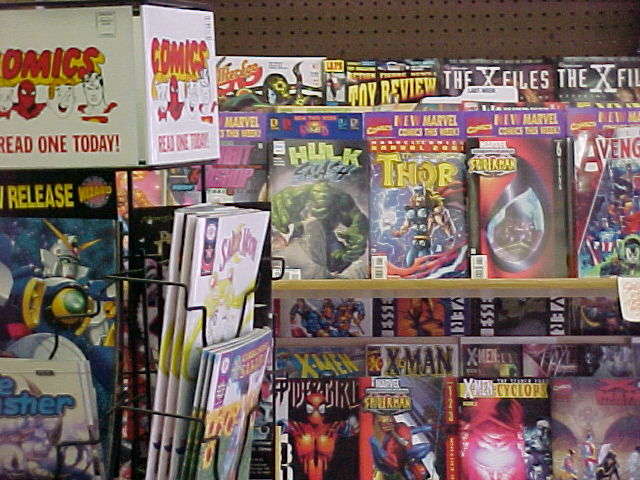 Comic Books, Golden Age, Silver Age, Modern, Limited Edition, Hardcover and Trade Paperback.


Miniatures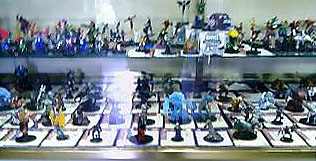 Trading Card Sets


CCG Packs and Singles


Star Wars Items...

Trading Card Sets


CCG Packs and Singles


Action Figures - vintage loose, new (1995 to current carded)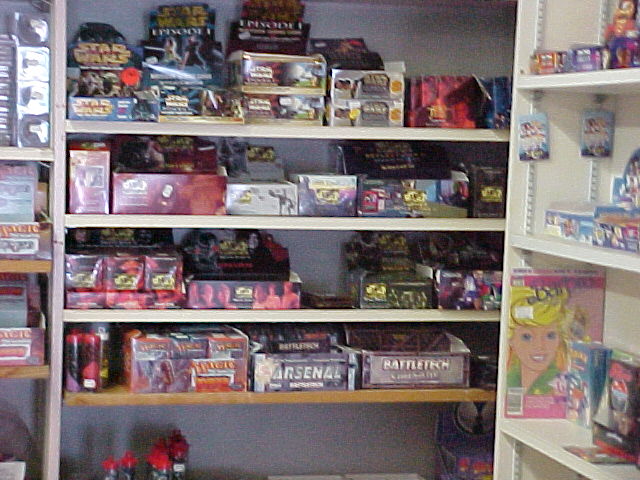 Star Trek Items...

Trading Card sets, Chase sets, and Autographed cards ST: Orig. Ser. 1, 2, 3, and Voyager Profiles, St: DS9.


Trading Card Autographs


CGG Packs and Singles


Comics, Books, and Magazines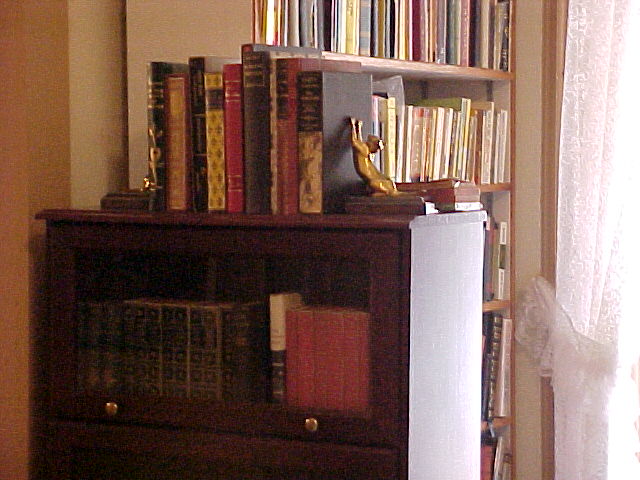 Books...

Hardcover, 1st Editions and General Titles - specializing in Science Fiction/Fantasy and Mysteries.


Paperback 1st Editions and reprints - Huge Selection of vintage paperbacks


Pulp Magazines and Pulp related Publications


Art Books Especially Fantasy and Science Fiction, Pin-up Art Books and Magazines. Avon Books.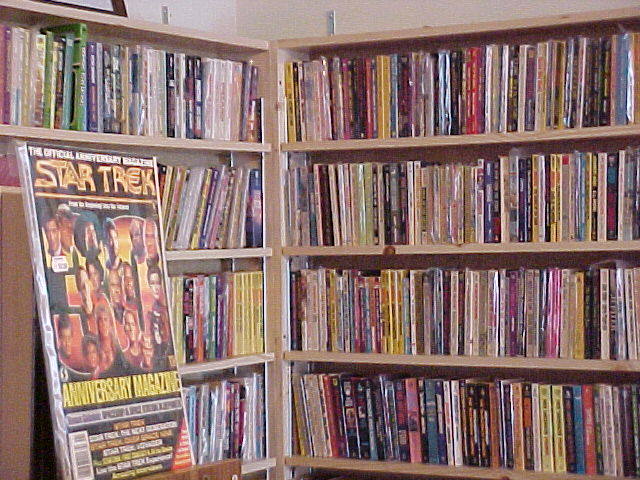 Limited Edition Satutes


Marvel Mini Statues


Want Lists Accepted by E-mail or Post!